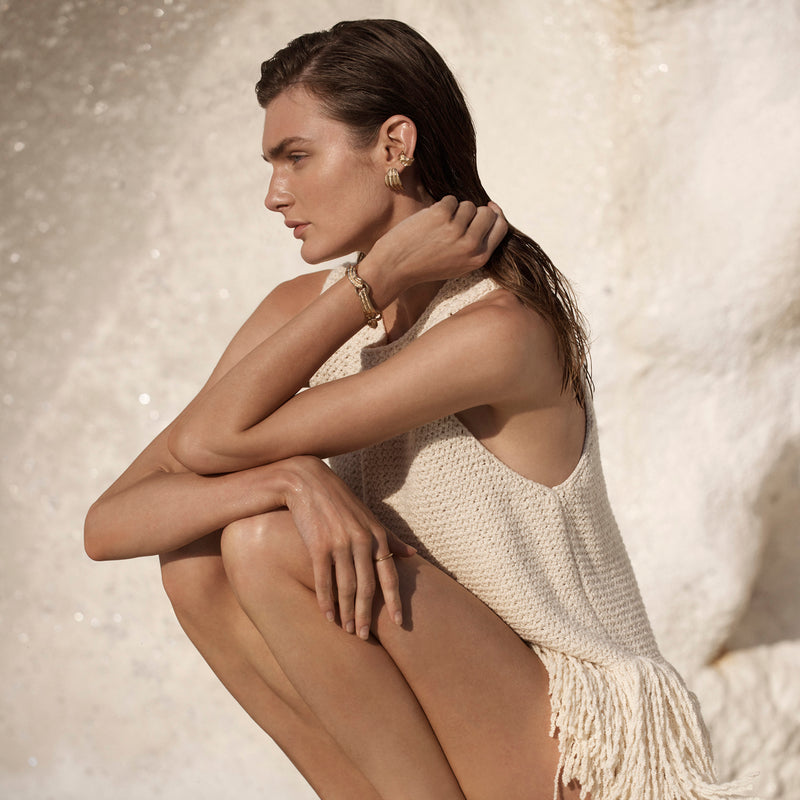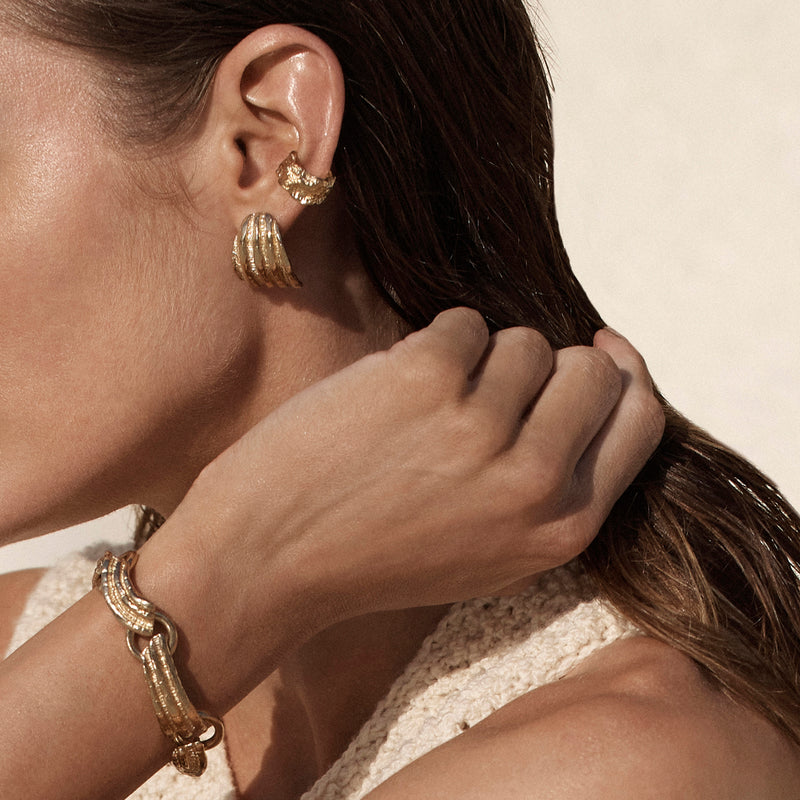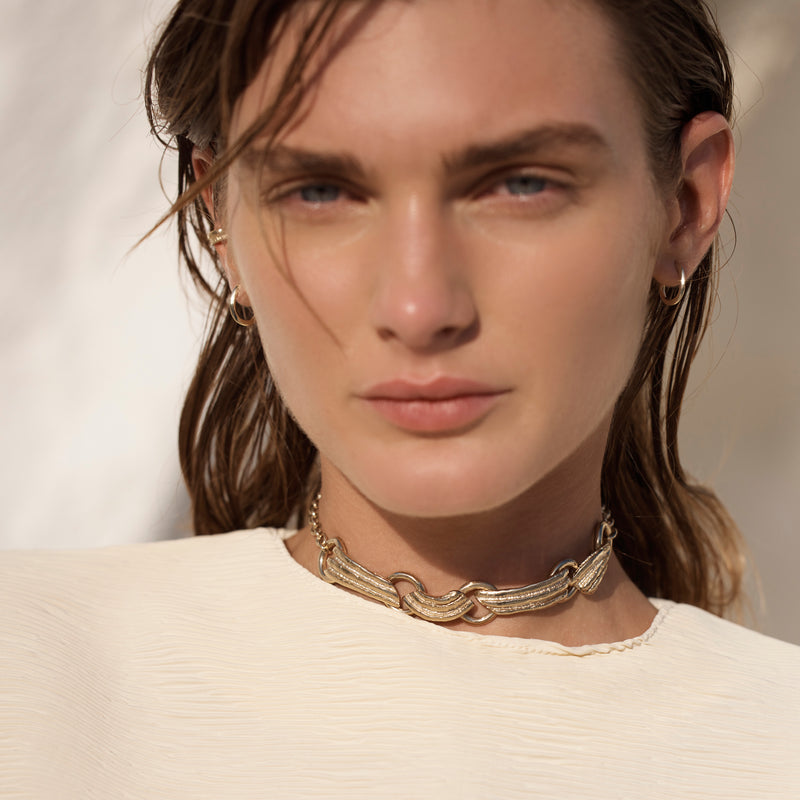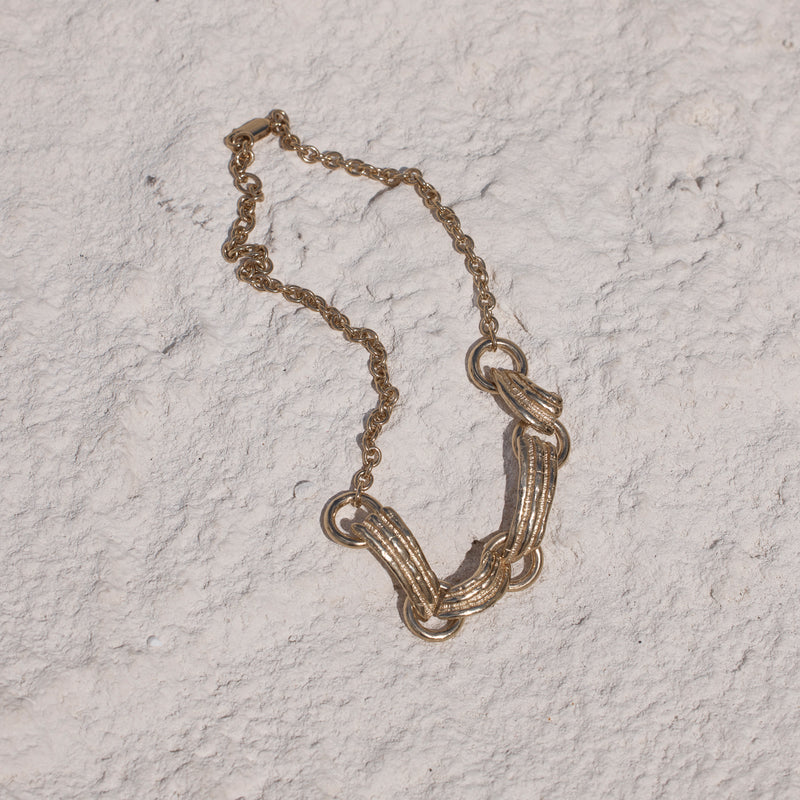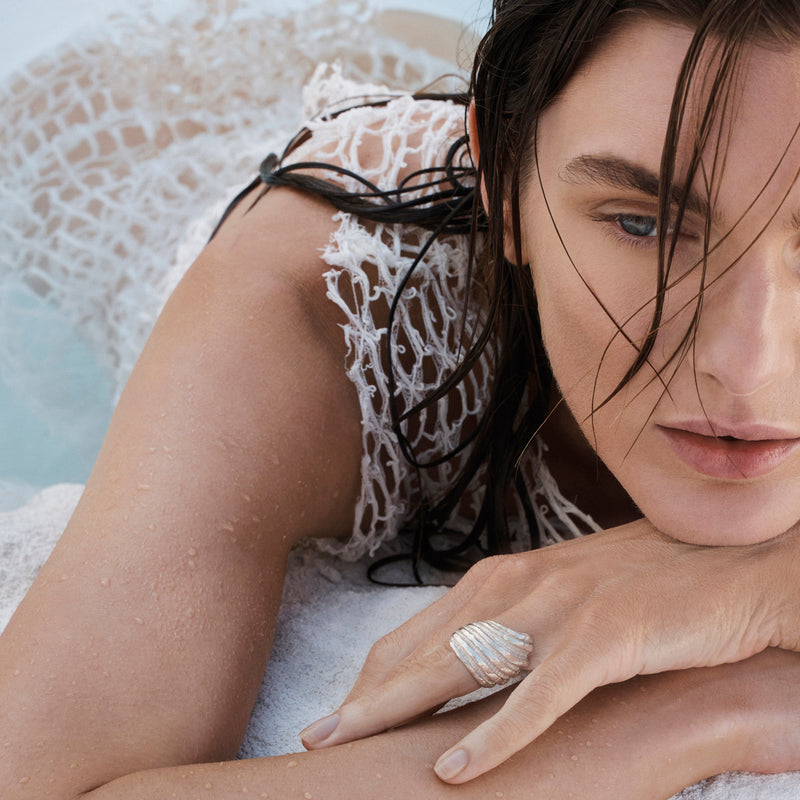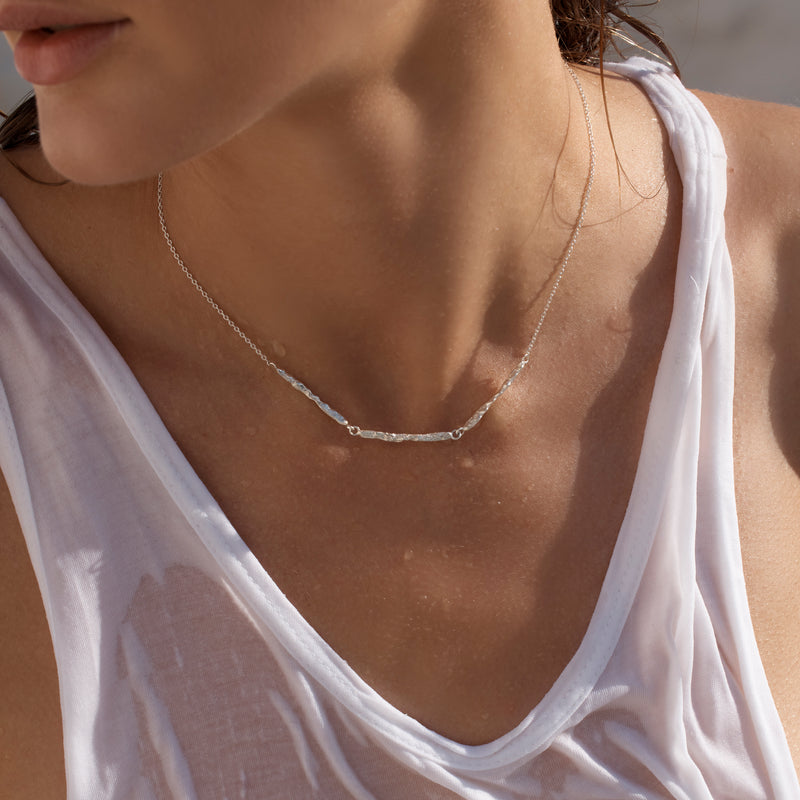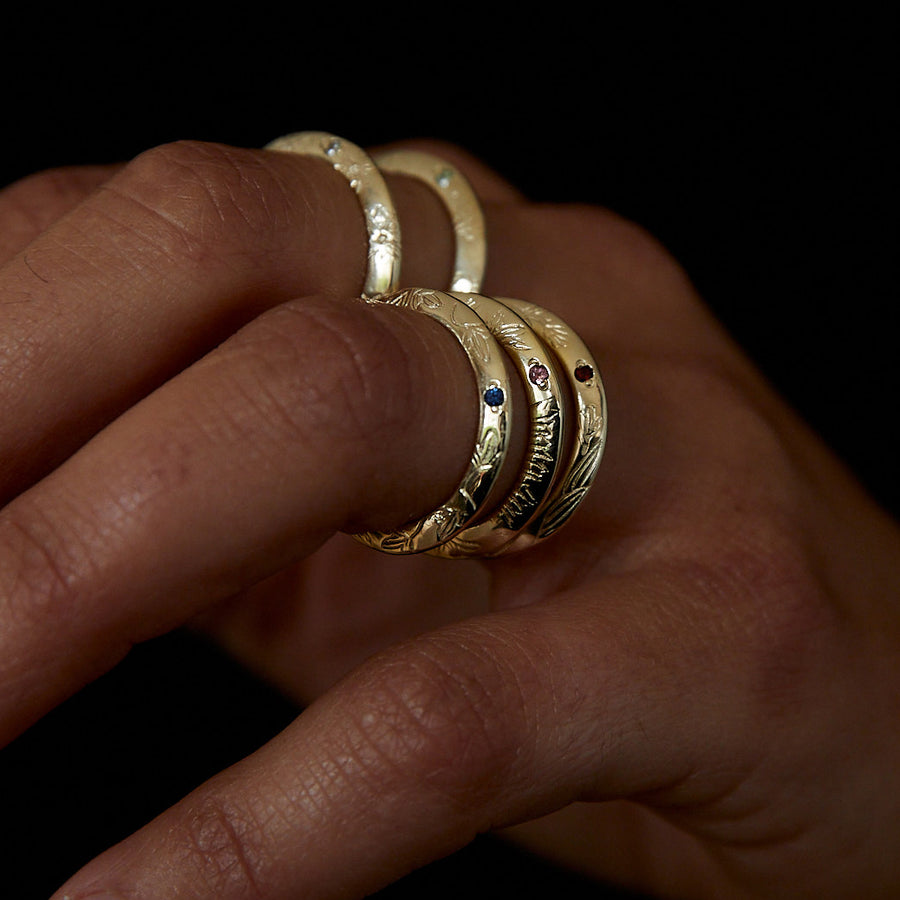 Linden Cook x Olivia Ware Jewellery
Olivia Ware, or Olives as she is more commonly known within the Linden Cook studio, was one of the first jewellers to join our team over six years ago. Her incredibly detailed work, commitment to ethically sourced materials and superhuman work ethic made her the perfect person to trust with our first stone collection.
As a team of passionate women and mothers, it has been a pleasure to work collaboratively on this capsule collection ahead of Mother's Day 2023.
Shop Now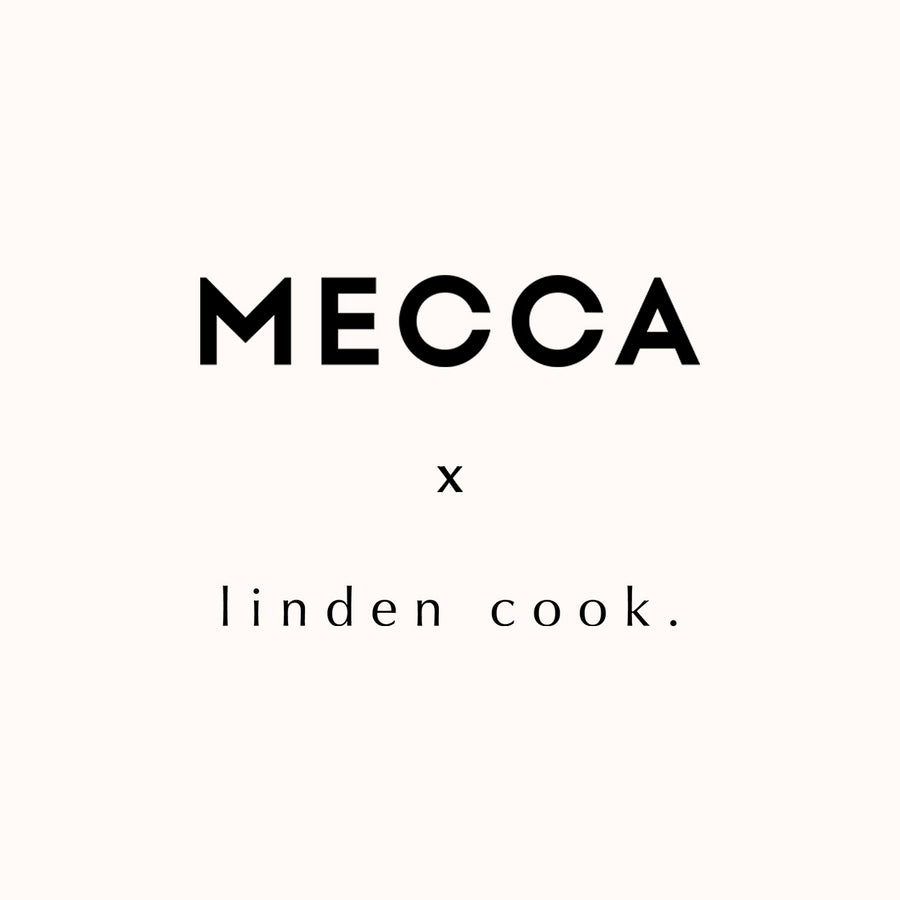 MECCA X Linden Cook
Bookings for our May - September MECCA x Linden Cook events are available now.
We are so excited to be able to share the news that Linden Cook Impression will now be an ongoing activation in MECCA George St, Sydney and MECCA Armadale, Melbourne. It is a very proud moment for us to have the opportunity to collaborate with such an iconic Australian brand. 
Click below to book your Impression experience at Mecca.
We can't wait to meet you there!
Find An Appointment
Studio | In The Making
All of our pieces are handmade by our team of artisan jewellers right here in Melbourne, Australia.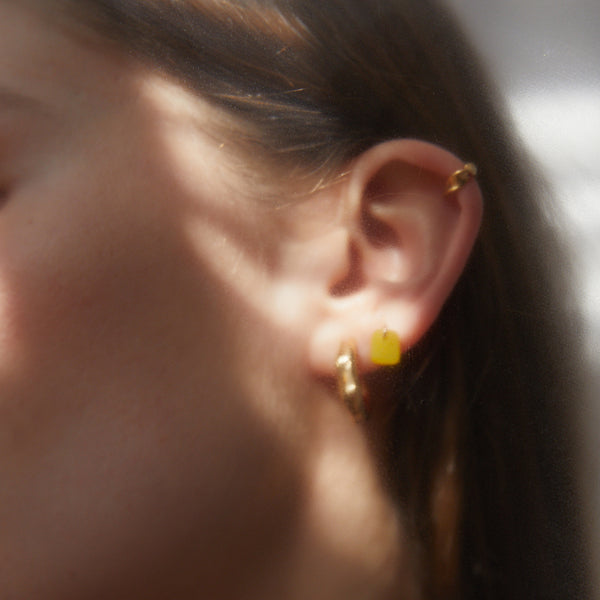 Handmade Resin Additions
This capsule collection epitomises the vibrant and effortless style of Australian summers, combining recycled metals with bright handmade coloured resin pieces. The coloured resin additions are dyed, poured and cut by hand in the Linden Cook studio, each element entirely unique, with soft, intentional colour inconsistencies to enhance the natural grain of the resin.
Collection 7.0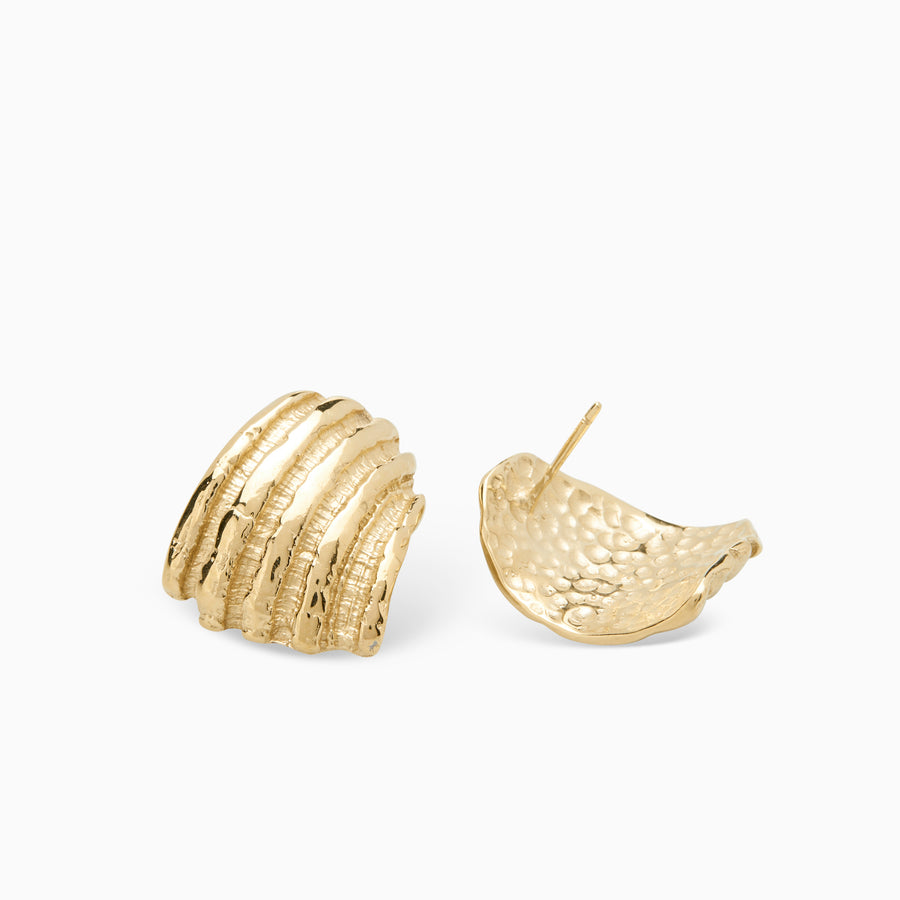 Viktoria and Woods x Linden Cook
All of our pieces are handmade by our team of artisan jewellers in Melbourne, Australia. Designed in collaboration with Viktoria and Woods, this collection is made using precious recycled materials.

Shop Now