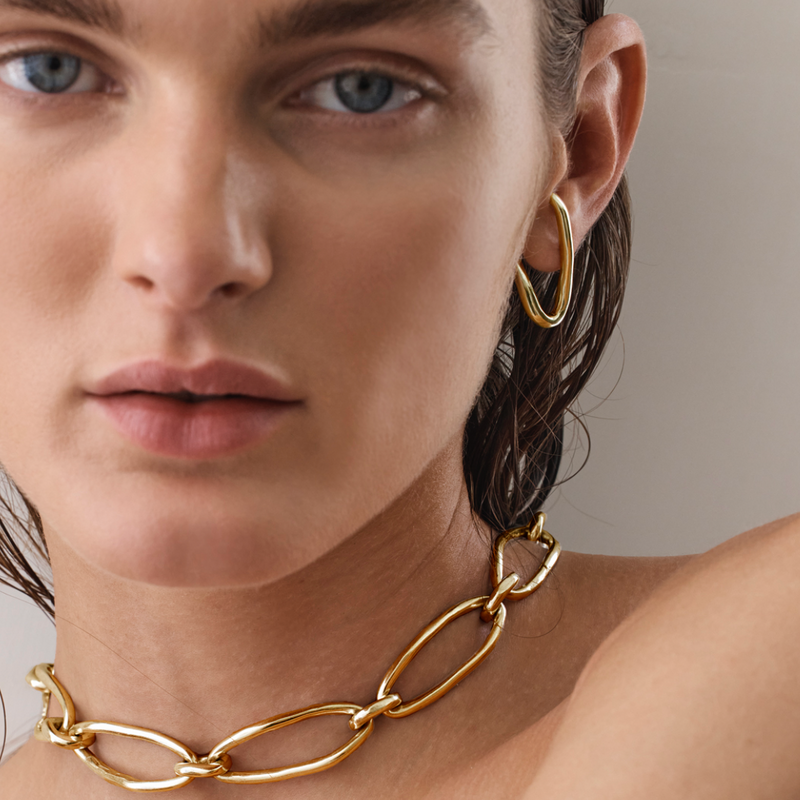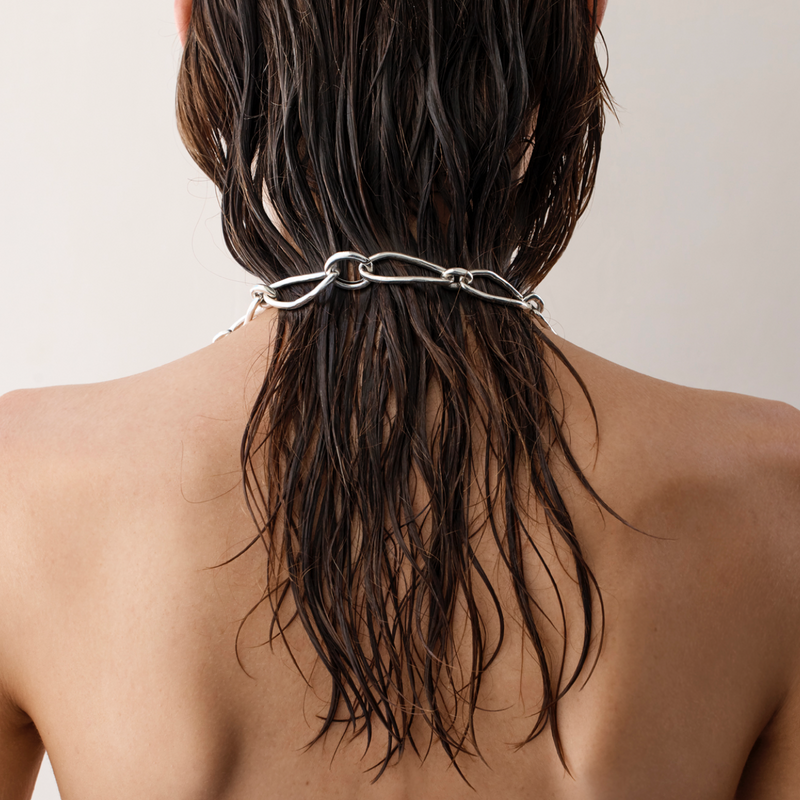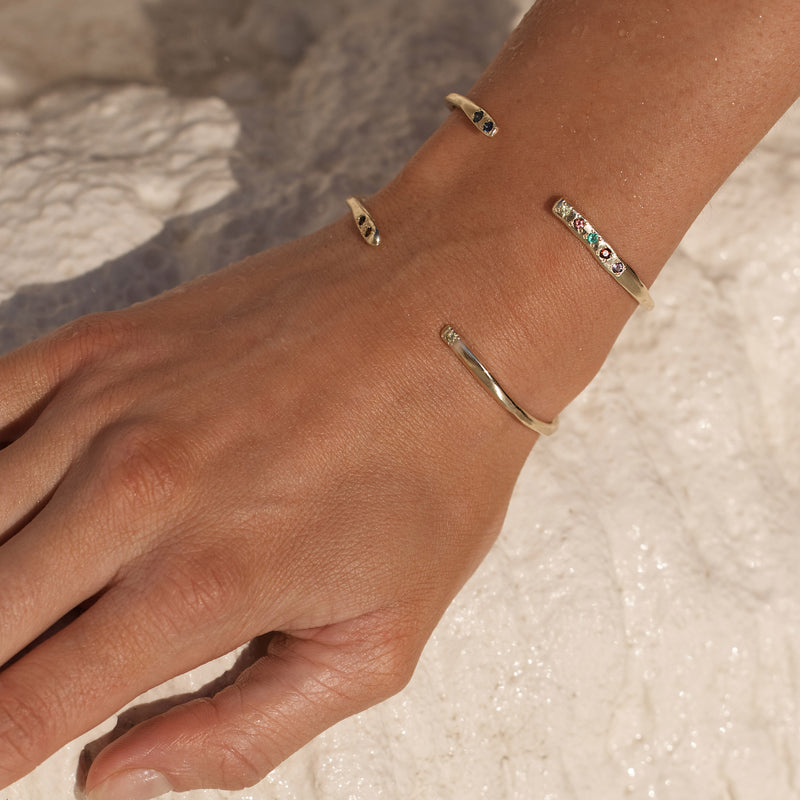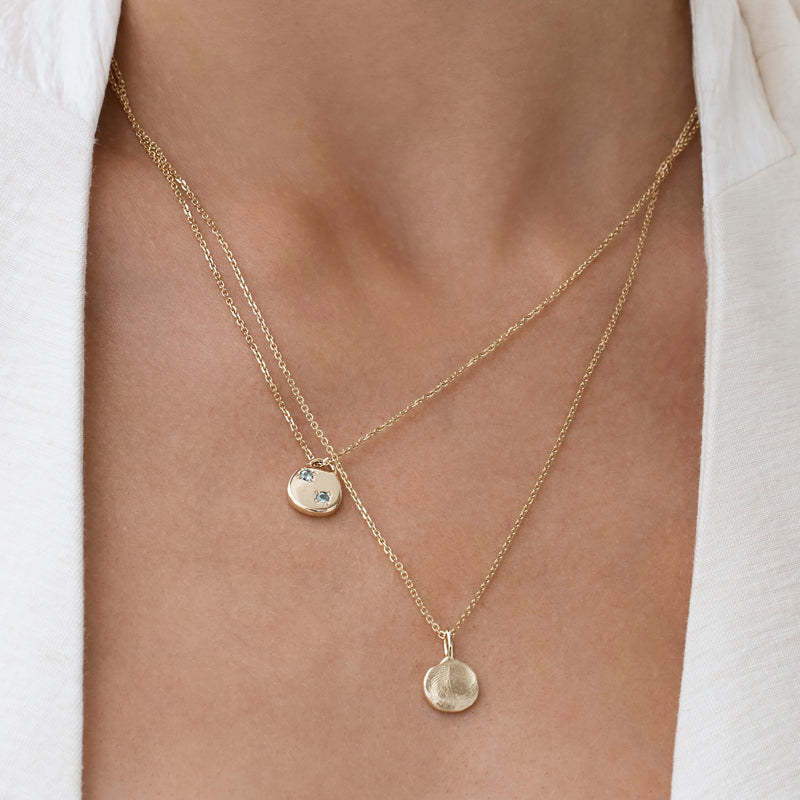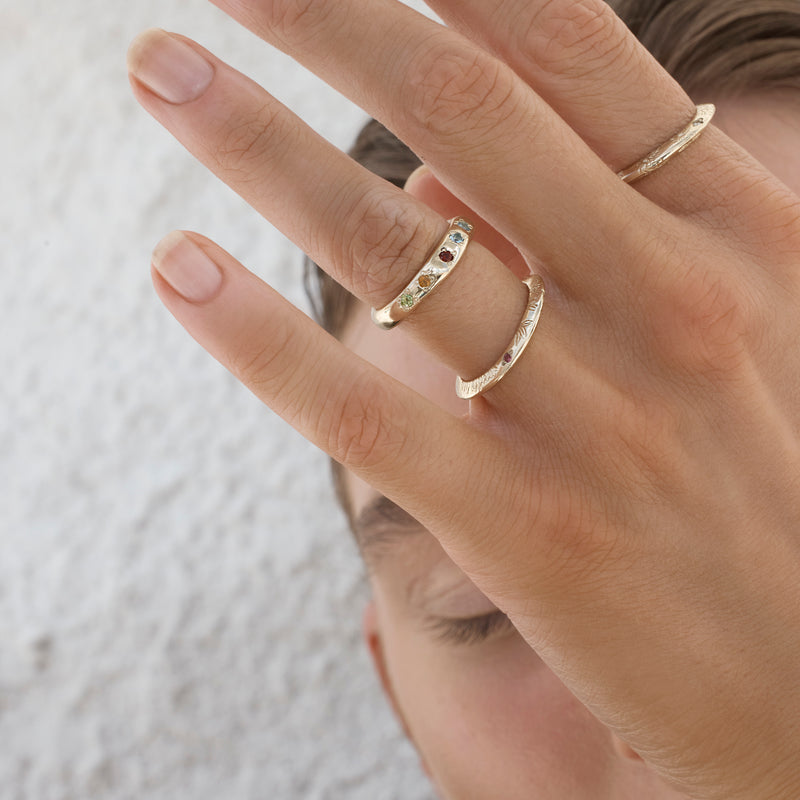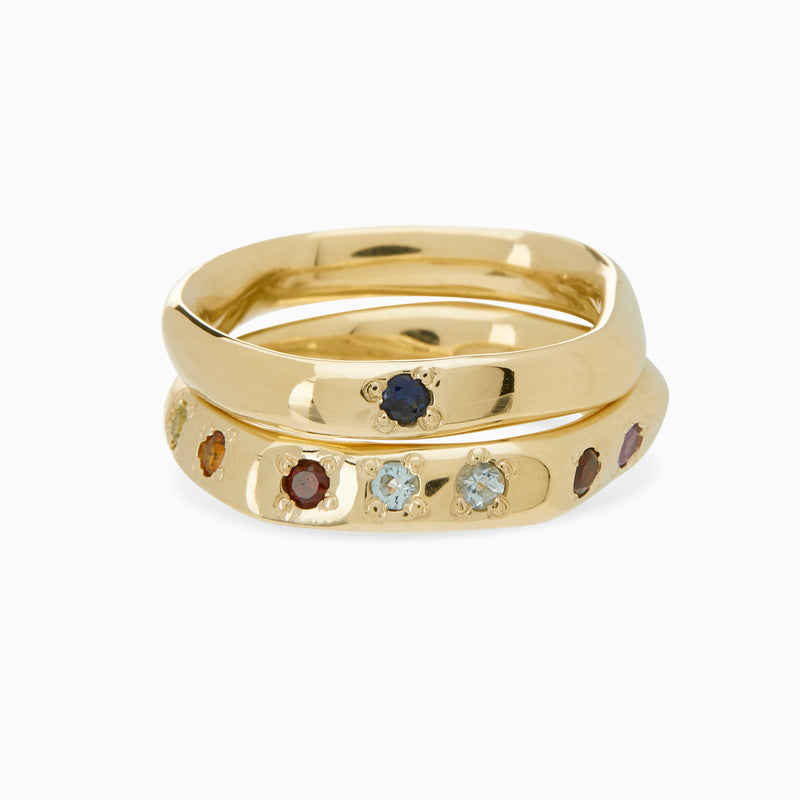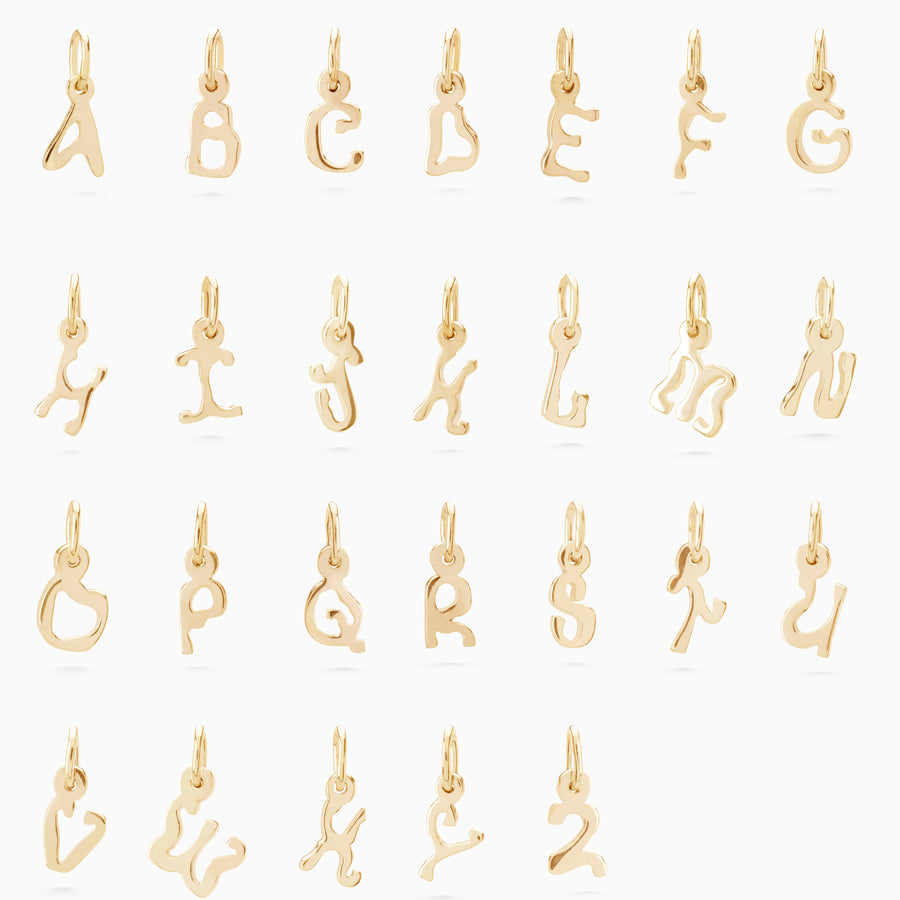 Christmas Gifting | READY TO SHIP
Find all of this year's gifting needs in one place with our Linden Cook Gift Guide, a curated collection of pieces that can be delivered in time for Christmas and added on to existing styles. 
Shop our brand new Tiny Letter pieces, and a selection of necklaces, bracelets, earrings and ear cuffs that will be shipped within 1-2 business days.
Shop Now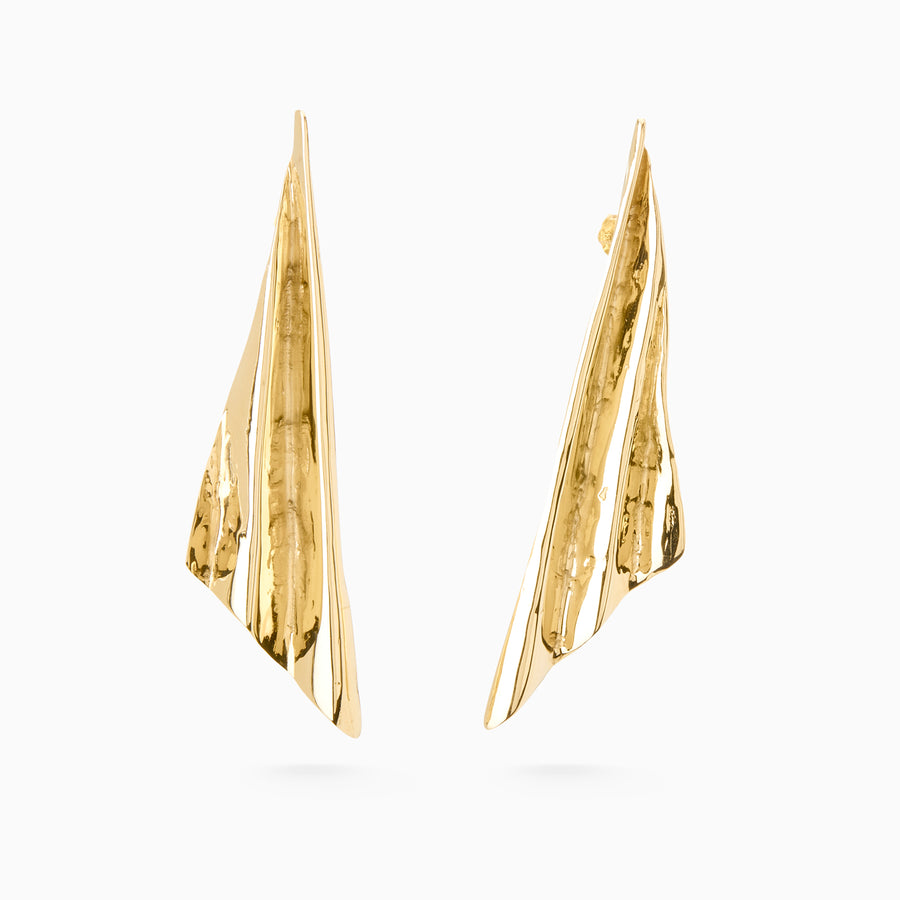 Viktoria and Woods x Linden Cook
All of our pieces are handmade by our team of artisan jewellers in Melbourne, Australia. Designed in collaboration with Viktoria and Woods, this collection is made using precious recycled materials.

Shop Now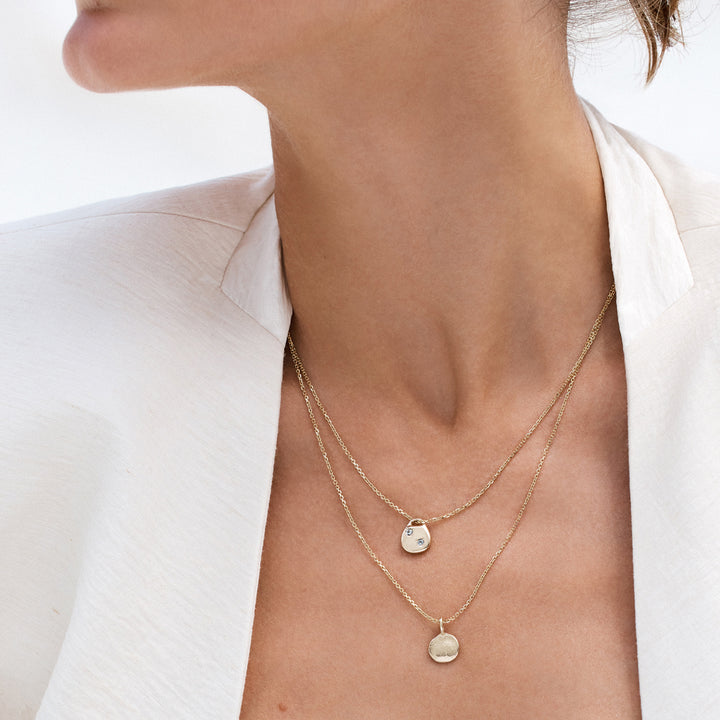 Linden Cook Loyalty
9 years of backdated points to shop with!
Our customers are at the heart of everything we do at Linden Cook.
As a thank you to our community, we would like to welcome you to Linden Cook Loyalty. With a point earned for every dollar spent with Linden Cook, you can climb our tiers and gain access to exclusive discounts, offers and gifts. 
We have been working on Linden Cook Loyalty for a really long time as we wanted to develop something that wasn't just a token program, but something that genuinely rewards customers for their investment in our brand. To show our appreciation for the customers who have supported us over the years, we have backdated points for all previous orders made through Linden Cook since our website launch nine years ago.
Learn more below to activate your account and view your point status.
Learn more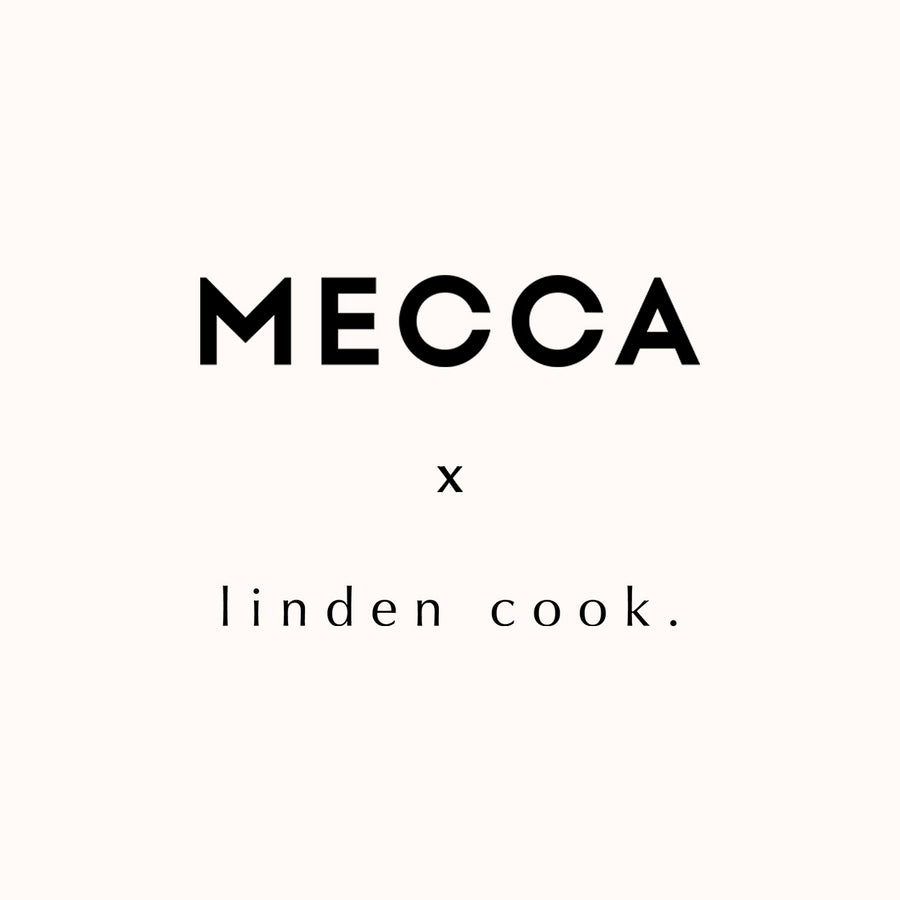 MECCA X Linden Cook
Bookings for our 2024 MECCA x Linden Cook events are now live.
We are so excited to be able to share the news that Linden Cook Impression and Custom Engraving will be an ongoing activation in MECCA Armadale, Melbourne. It is a very proud moment for us to have the opportunity to collaborate with such an iconic Australian brand. 
Click below to book your Impression or Custom Engraving experience at Mecca.
We can't wait to meet you there!
Find An Appointment
Studio | In The Making
All of our pieces are handmade by our team of artisan jewellers right here in Melbourne, Australia.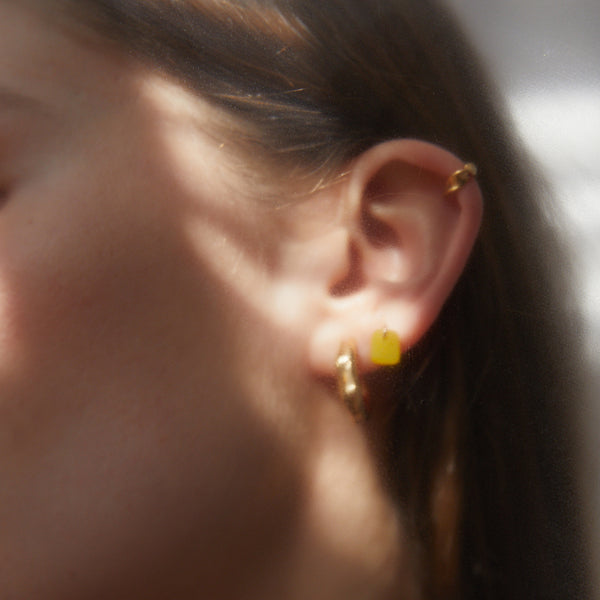 Handmade Resin Additions
This capsule collection epitomises the vibrant and effortless style of Australian summers, combining recycled metals with bright handmade coloured resin pieces. The coloured resin additions are dyed, poured and cut by hand in the Linden Cook studio, each element entirely unique, with soft, intentional colour inconsistencies to enhance the natural grain of the resin.
Collection 7.0